Join us this Saturday for an outdoor movie night featuring Disney and Pixar's "Luca" at Rosemary Gardens Park!
When: Saturday, August 27
Where: Rosemary Gardens Park
Movie begins: 8:10pm (after sunset)
Gathering begins: 7pm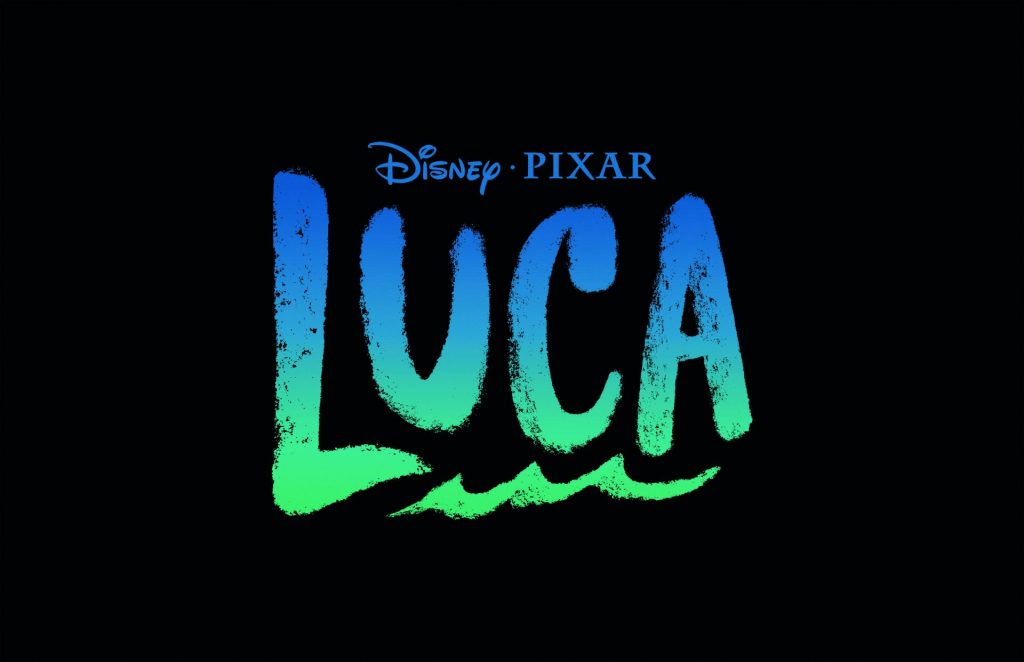 Set in a beautiful seaside town on the Italian Riviera, Disney and Pixar's original feature film "Luca" is a coming-of-age story about one young boy experiencing an unforgettable summer filled with gelato, pasta and endless scooter rides.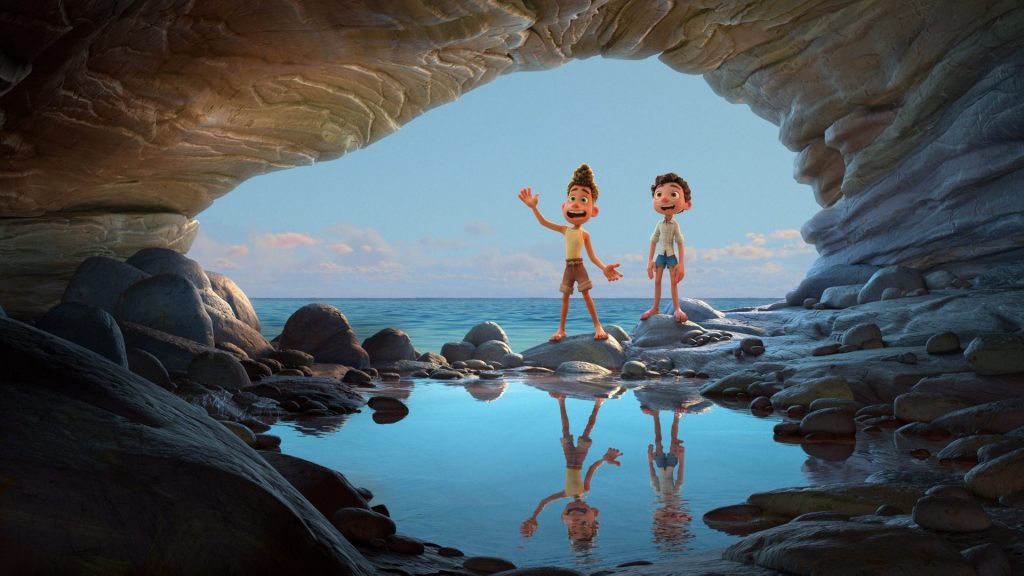 Luca (voice of Jacob Tremblay) shares these adventures with his newfound best friend, Alberto (voice of Jack Dylan Grazer), but all the fun is threatened by a deeply-held secret: they are sea monsters from another world just below the water's surface.
Grab your chairs and blankets and enjoy this family-friendly movie with your neighbors.
About this event
"Luca" at Rosemary Gardens Park is presented by City Councilmember Dev Davis and is paid for by the City of San José. For questions about this event, contact Davis' office at (408) 535-4957 or email [email protected].