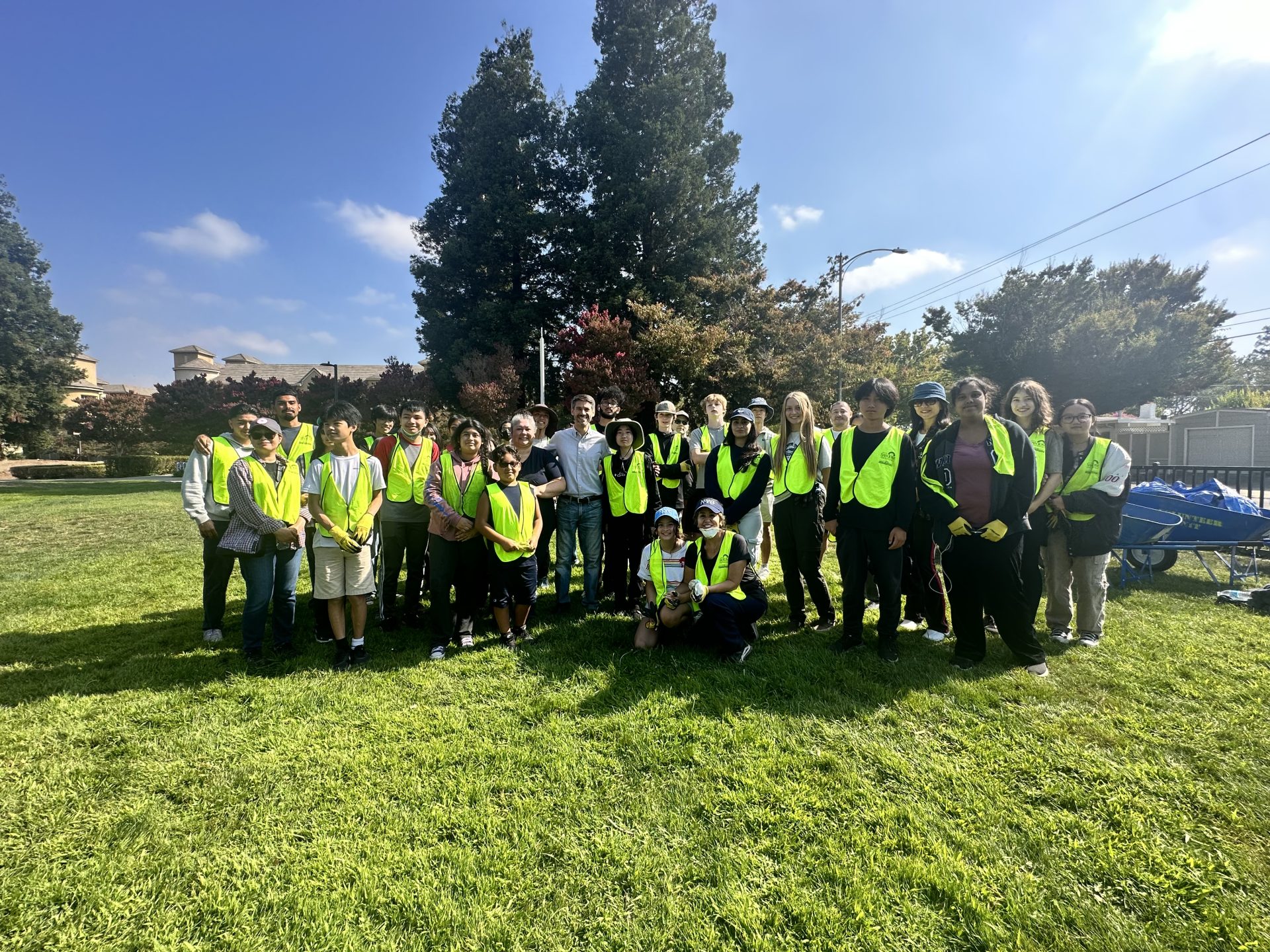 Rosemary Gardens Neighborhood Association applied for and was selected as one of 20 pilot neighborhoods for TogetherSJ, a new city initiative to strengthen communities and host activities to address community needs over the next year funded by a $1 million grant from California Volunteers, a division of the Office of the Governor.
This initiative will allow us to host more neighborhood events to connect with neighbors and develop volunteer projects which impact our climate and disaster preparedness.
Possible projects include providing and planting street trees, trash and graffiti removal, and emergency preparedness training.
Neighborhood Survey
The City of San José wants your feedback about Rosemary Gardens to help guide the TogetherSJ program.
Residents of Rosemary Gardens are encouraged to help by taking this survey created by the City.
TogetherSJ's goals are to better connect neighbors with neighbors, bring city hall to local neighborhoods, and engage neighbors in educational and fun activities that provide information and social time for neighbors to connect with one another.
If you have ideas for neighborhood projects which impact climate and disaster preparedness, please email [email protected].
Stay Updated about TogetherSJ
Be the first to know about TogetherSJ neighborhood events and volunteer projects over the next few months by signing up for our neighborhood newsletter.