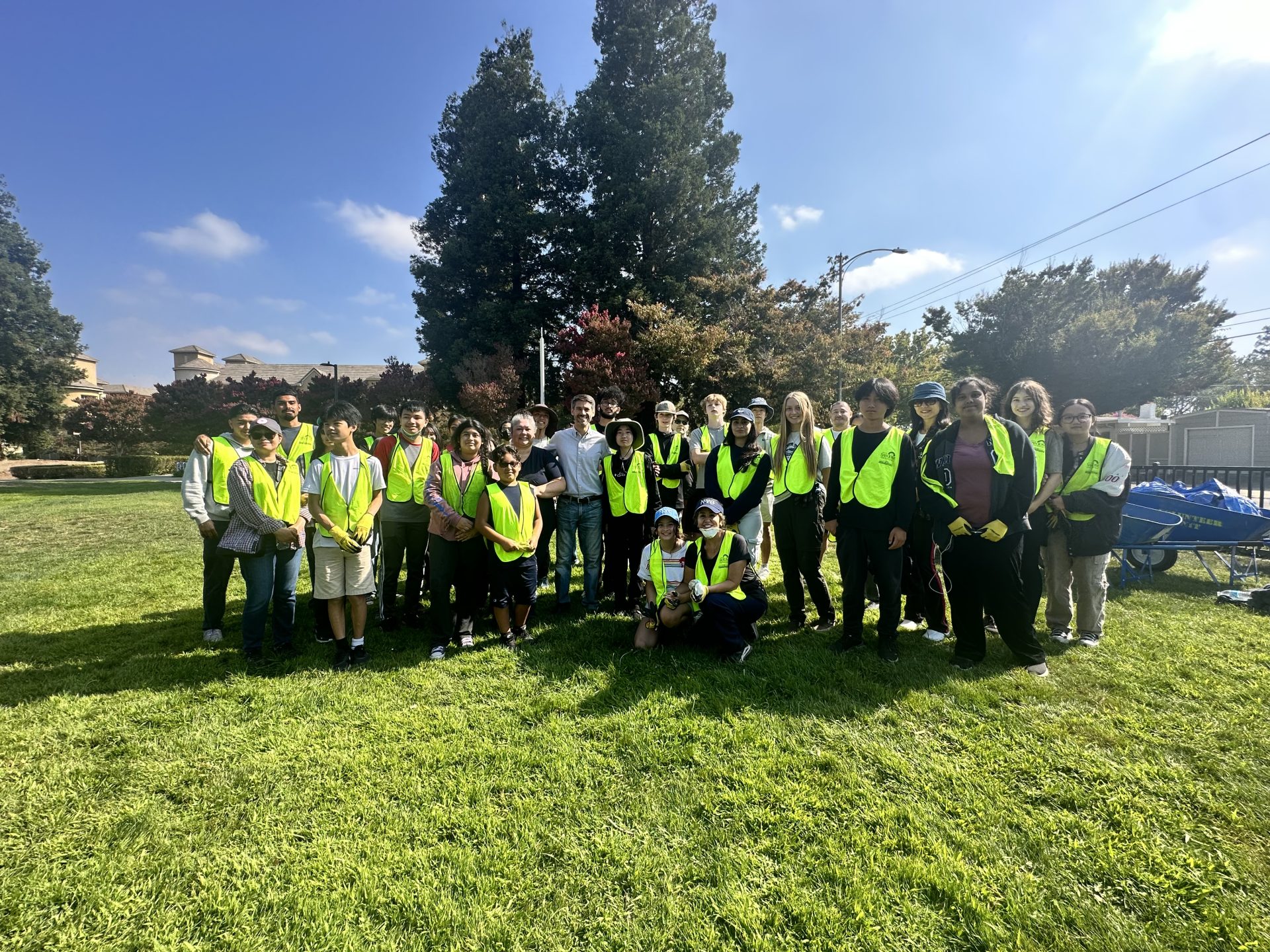 TogetherSJ
Rosemary Gardens has been selected as a TogetherSJ neighborhood — a new city initiative to strengthen our community with neighborhood events and volunteer projects.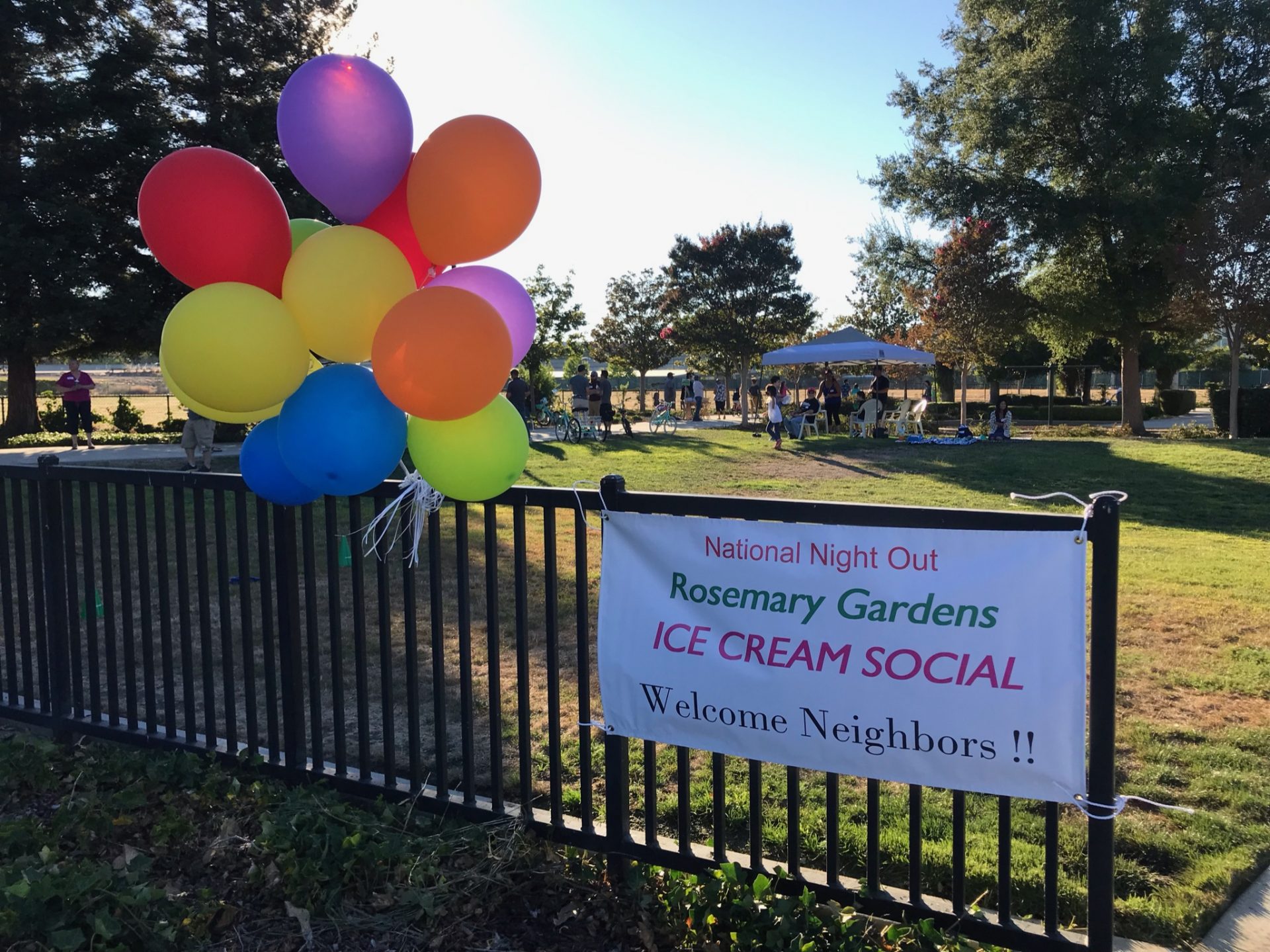 Welcome to the Nicest Place to Live in San Jose
We are an association of members working to build community among our residents and to be an advocate within our city government.
Join us Saturday, September 23 for a Community Day at Rosemary Gardens Park to kick off the revitalization of our neighborhood over the next year. Reid Burke Neighbor & Board MemberRosemary Gardens Neighborhood Association We have exciting news: Rosemary Gardens has been selected by the mayor's office for a neighborhood revitalization initiative to improve community…

Join us this Saturday, August 5 at 8PM for a FREE movie night in the park, sponsored by Councilwoman Dev Davis' office! Bring your friends and family! We're delighted to invite you to our highly anticipated Summer Movie Night in the Park this Saturday! Get ready to immerse yourself in nostalgia and embark on a…

Join us for fun, entertainment, and of course, ice cream! We are thrilled to invite you all to join us for an exciting evening of community bonding at National Night Out! This annual event, aimed at fostering strong neighborhood connections, will be taking place on August 1, from 6-8PM at Rosemary Gardens Park, and we…
Join Our Newsletter
Be the first to know about neighborhood events and updates.
Upcoming Events
Neighborhood Yard Sale
Oct 21
8am – 4pm
Christmas Tree Lane Order Deadline
October 25
Christmas Tree Pick Up
November 25