Every street in Rosemary Gardens will be repaved starting this Thursday, November 16. Here's what to expect and how to prepare.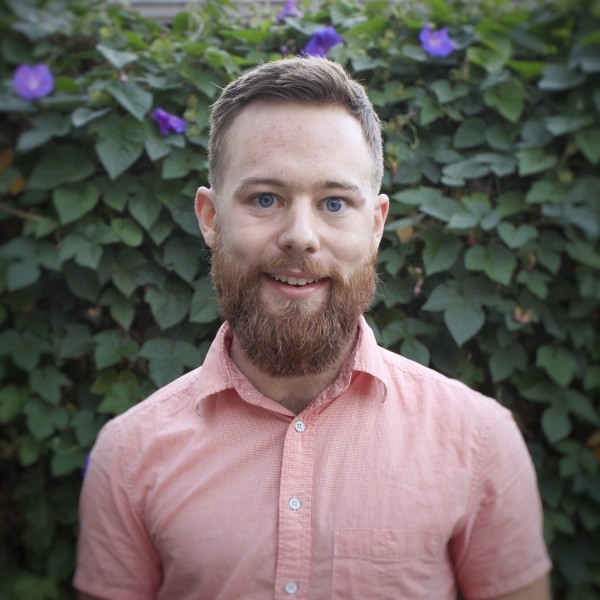 The City of San José will resurface our neighborhood streets starting this Thursday, November 16. Paving will take place until Monday, November 27 — weather permitting.
The previously scheduled November 27 start date was moved up to this week: recently mailed notices may mention the wrong date
Rain is forecast for this week which may delay the expected start date or slow down construction
If delays occur, the contractor wants to catch up the schedule as quickly as possible
Advanced notice by mail to residents should arrive today
Expect a final notice 48-72 hours before paving begins
Tow away signs will be placed 48 hours before a street closure: please move vehicles and trailers in these areas to allow work to begin
What to expect on paving days
Streets may be limited to local traffic only
Residents may drive during construction with the guidance of flaggers
When fresh asphalt is laid on a street, the street will close to all traffic for 2-5 hours
Trash collection on Mondays will still occur early in the morning before pavement operations begin whenever possible, but if collection is not possible, call 408-535-3500 to schedule a collection
Got more questions?
Visit our blog post for more details.
The City of San José will resurface our neighborhood streets in November 2023. The City has contracted with third-party contractor MCK Services to resurface our streets to extend their service life and improve ride […]
Last call for our neighborhood survey
The City of San José wants your feedback about Rosemary Gardens to help guide the TogetherSJ program. Collecting this survey is a requirement of the state grant and helps the city understand what residents want out of the program.
Over 50 residents have already taken the survey. Thank you to everyone who has already responded!
If you want to let the City know about how to best use funds and resources from this program now is the time! The survey will close to new responses soon.