Join us Saturday, September 23 for a Community Day at Rosemary Gardens Park to kick off the revitalization of our neighborhood over the next year.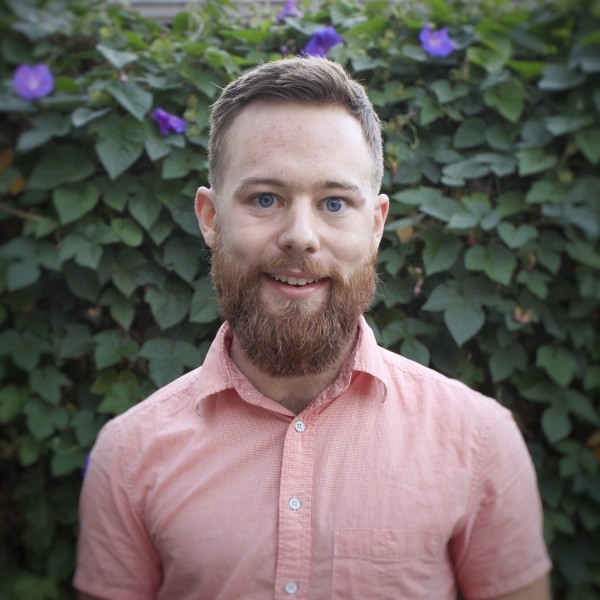 Reid Burke
Neighbor & Board Member
Rosemary Gardens Neighborhood Association
We have exciting news: Rosemary Gardens has been selected by the mayor's office for a neighborhood revitalization initiative to improve community building, public safety, beautification, and emergency preparedness in our neighborhood.
We will have more to share about this initiative in the coming weeks, but we are kicking things off with a Community Day this Saturday to help improve our park and bring our neighbors together.
What is Community Day?
Stop by and meet with Mayor Matt Mahan and your fellow neighbors — or volunteer and help clean up your neighborhood park alongside your neighbors! Turn your compassion into action and keep our park looking great.
When & Where
Rosemary Gardens Park
at Sonora Ave & Santa Paula Ave
Saturday, September 23
8:45 AM – 12 PM (Add to Calendar)
No registration or RSVP required.
This event is hosted by the City of San José Parks, Recreation and Neighborhood Services Department.
What to Bring
No experience necessary. All tools and instructions will be provided. Please bring a filled water bottle, snacks, and wear closed toe shoes.
This event will take place rain or shine.
Volunteering Info
The city has requested volunteers who would like to help clean up the park fill out a Volunteer Service Agreement and bring it to the event. Extra forms are available at the registration table on the day of the event. Note all persons under 17 must have a parent's signature. Community service hours are given for middle and high school students.
We look forward to seeing you on Saturday!