RGNA directors and officers live in Rosemary Gardens and believe in the spirit of the neighborhood.
They dedicate hundreds of hours every year to organize community events, establish relationships with city leaders, advise on local events, and bring a neighborly feel to our group of over 400 homes.
Every year each director is elected by the members of RGNA at the annual meeting. Each director is focused on promoting the mission of RGNA which is to preserve, protect, and improve our neighborhood.
Any RGNA member can ask to join a committee to help our directors throughout the year–if you're interested in helping please contact us.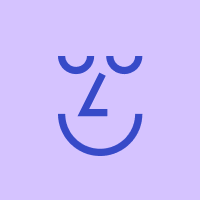 Corry Addison
President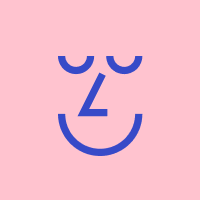 Kenny DiRubio
Vice President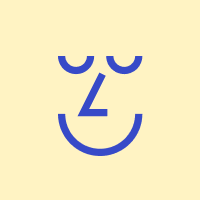 Samantha Glincher
Secretary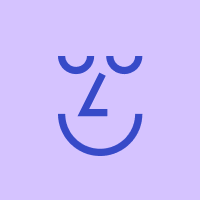 Paula Harbor
Treasurer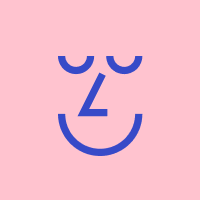 Jen Beehler
Director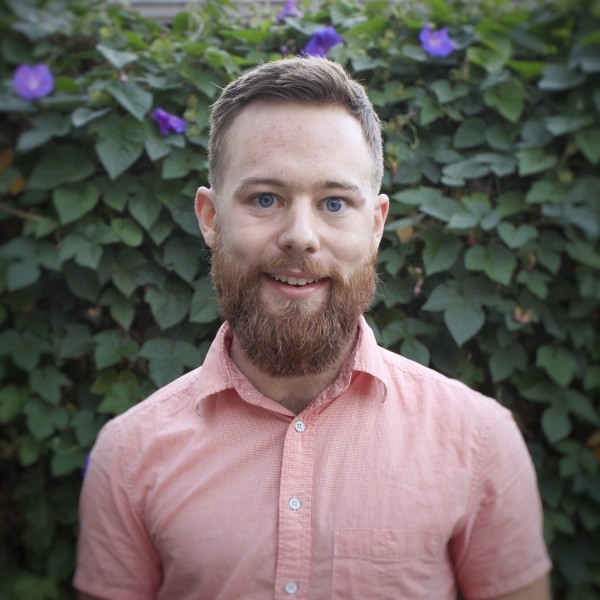 Reid Burke
Director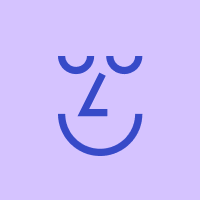 Alee Freitas
Director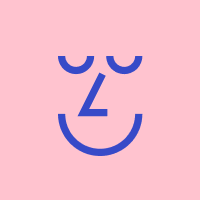 Melinda Hoppe
Director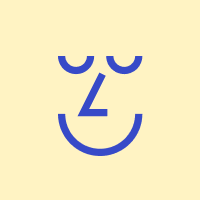 Victoria Varvel
Director